There is so much to love about this season. I drove up the canyon this past weekend and the mountains are bursting with vibrant colors of red, orange, yellow and green. It's magical!
What is your favorite part of Autumn?
It's Tuesday so here are some of my favorite images from my Tumblr blog this week. Enjoy!
I hope your week is magical!
Warmest regards,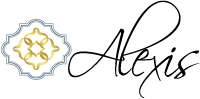 All photos from Tumblr.com